En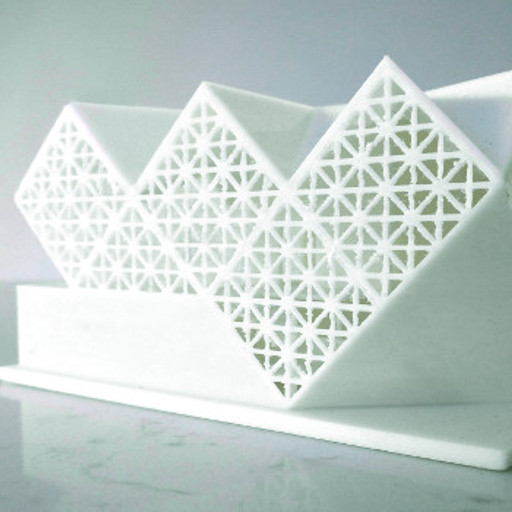 THE COMPANY
Kopare Bild AB established in 1999 as a producer of architectural renderings. Eventuelly other architectural services were added, and since 2015 mainly in construction of housing with complementary production of brochures and 3D-printed models.

Contributors
architects Jerry Kopare and Olof Tydén, 3D print specialist Zeno Bilucaglia, gardener Ulrika Lindholm, and engineers from SD-project.
ARCHITECTURE
Interplay
Comfortable, functional, economic, fair, ecological are examples of useful features that in some cases interplay with lightweight strength and exciting beauty, in other cases with heavy and massive strength and soothing beauty. It shows itself in the architect's investigation, and it is used as the basis for discussions and decisions in the creation of attractive places and buildings.
Art and science

We investigate facts, produce preliminary sketches, draw logical conclusions and use our imagination to discover meanings and contexts; the architect's profession has both artistic and scientific features. But it is also influenced by politics and people's will to power, not seldom at the expense of the art or the science. For example, functionalists made art invisible and postmodernists relativised science, which made them difficult to examine to the benefit of special interests. However, what gets built and exposed to the test of time is neither invisible nor relative, and often of public interest. 

Thoughts about style
Like colour and shape, one and the same style can be reflected in different objects: e.g. buildings, details, furniture, clothes. It makes them match, it distinguishes them from other styles, and beautiful styles get appreciated for their own sake. Yet beauty is said to be in our eyes and not in what we see, and at the architecture school we were told to believe that "All is socially constructed!". Granted that trends can be constructed or staged by an elite favored by such, but the construction of a social reality presupposes a natural reality that exists independently of our beliefs and statements. Beauty is a property found in nature, in mathematics, sports, love, and it can be reflected in works of art, ordinary objects, and buildings.

Aesthetic facts
What distinguishes aesthetic interest from other interests is that something is appreciated for its own sake: for example the form or movement through a building. Form and movement are often linked to the functions of buildings; their strength and utility. When form and function are separated, when one follows the other, some functions might get better, or the form might become more interesting, but the built environment is a composition that seldom benefits from being one-sided. Form and function may, however, coalesce in a versatile architecture: e.g. it is beautiful, carries itself, is available, has a favorable microclimate and so on. Form and function are different aspects of the same reality.
About the architect
I learned architecture by working for different architects, first as a draughtsman, model builder and creative producer of presentation pictures, later with construction. In architecture school I immersed myself in the history of the concept of space, critique of postmodern "theory" etc., and after graduation I returned to practice with new insights. I design contemporary buildings that tend to have classic features with individual variations. As a person, I am pragmatic but driven by curiosity and a desire to create things, and I have experiences that can be useful in complex projects.
Jerry Kopare
BACKGROUND
I started early with digital architectural illustration, and worked for curious architects such as Daniel Libeskind in Berlin and Rem Koolhaas in Rotterdam. In Sweden I was employed by Gert Wingårdh between 1994-99 when my pictures helped the office win projects such as Stockholm Arlanda airport control tower and the Swedish embassy in Berlin. Thereafter I worked 12 years as a free consultant for different architects and property developers on different types of projects. To string together my experiences I finished a Master of Architecture degree at KTH in 2015, and thereafter I participated in housing projects for Brunnberg & Forshed, Vera, and Jacob Cronstedt.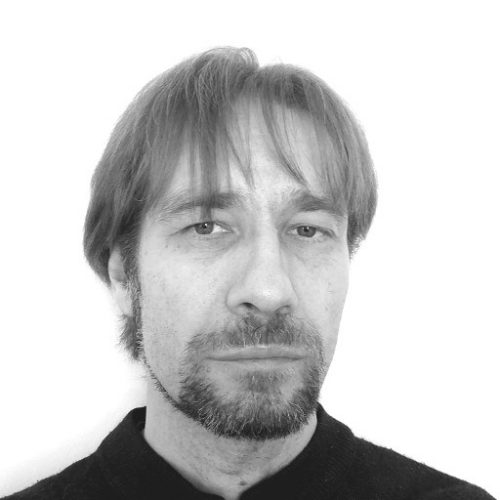 CV Jerry Kopare
1966 Born in Jönköping, Sweden
1988-91 Art history, internships at building sites and architecture offices Stockholm
1991 Kopare Arkitekturillustrationer Stockholm
1992 Studio Daniel Libeskind Berlin
1992-93 OMA Rem Koolhaas Rotterdam
1994 Herman Hertzberger Amsterdam
1994-99 Wingårdh Arkitektkontor Göteborg Stockholm
Since 1999 Kopare Bild AB Stockholm
2015 Master of Architecture KTH Stockholm
Since 2015 practicing architect