En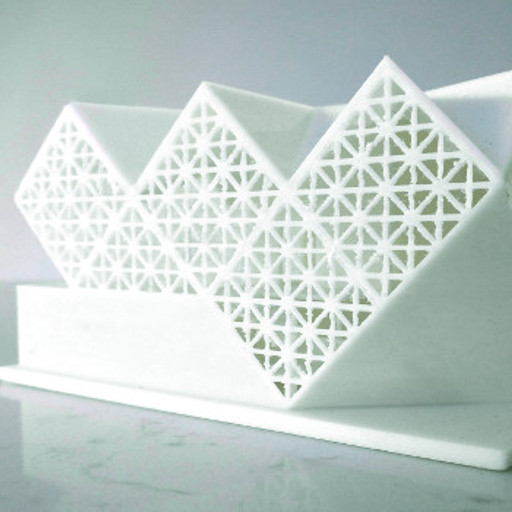 THE COMPANY
Kopare Bild AB established in 1999 as a producer of renderings that are used in various stages of the construction process. Since 2015 project architect and constructor in collaboration with colleagues, consultants, and contractors. Recent projects are private villas, holiday homes, and boathouses.
We also build our own projects, or participate in shared projects where we do surveying, site planning, building permits, construction documents, control of works in progress, follow-up documents etc..
ARCHITECTURE
The subject of architecture is versatile and concerns the interaction between the functions, sustainability, and beauty of buildings. The versatility gives an overview that along with practice and experience amounts to competence in designing suitable buildings in different contexts.
However, the interaction is often influenced by one-sided interests, which has resulted in buildings that lack beauty or that have unsustainable designs, costs, etc. The shortcomings are often overlooked or relativized to questions of taste, immeasurable values, etc.
Better buildings are produced by versatile planning and cooperating interests that prioritize the best possible results. What suits a given context shows itself later if not sooner with the help of accurate pictures, models, drawings etc.
BACKGROUND
I began as an architectural illustrator, at first with pen and paper, and around 1991 with computer graphics. The technique was new and the jobs were few, so I looked for work abroad.
In 1992 I was hired by the curious architect Daniel Libeskind in Berlin to produce digital counterparts to the handmade drawings and models of his office. Five months later I was hired by Rem Koolhaas in Rotterdam where I helped his office OMA win the 1992 competition for two libraries at Jussieu in Paris. My renderings were published in The New York Times (February 14, 1993) and later in the Swedish magazine Arkitektur (nr 7, 1994).
In Sweden I was employed at Wingårdhs between 1994-99 where I refined my work methods and helped the office win many projects, for example the airport control tower at Stockholm Arlanda, and the Swedish embassy in Berlin.
In 1999 I started Kopare Bild AB in Stockholm as a visualization consultant collaborating with many different architects and property developers. By 2010 I had become more involved in construction, and after complementary studies in architecture I finished a masters degree at KTH in 2015.
Since 2015 I've participated in various housing projects in Stockholm for Vera Arkitekter, Symbios Förvaltning and others. Recent projects include villas, cottages, and boathouses in the Stockholm archipelago, and currently I'm building my own house by the sea with the help of local builders.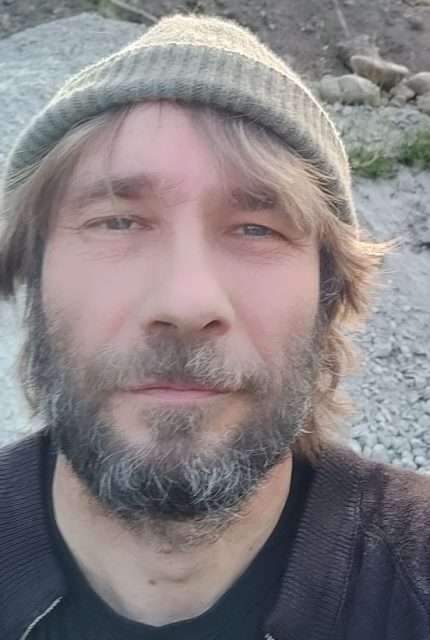 CV Jerry Kopare
1966 Born in Jönköping, Sweden
1988-91 Art history, internships at building sites and architecture offices Stockholm
1991 Kopare Arkitekturillustrationer Stockholm
1992 Studio Daniel Libeskind Berlin
1992-93 OMA Rem Koolhaas Rotterdam
1994 Herman Hertzberger Amsterdam
1994-99 Wingårdh Arkitektkontor Göteborg Stockholm
Since 1999 Kopare Bild AB Stockholm
2015 Master of Architecture KTH Stockholm
Since 2015 practicing architect
2020-23 House by the sea