En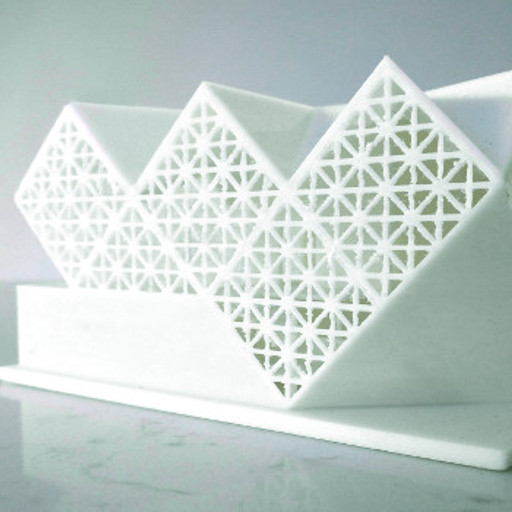 THE COMPANY
Kopare Bild AB produces versatile architecture by balancing what is practical, beautiful, and sustainable.
The company started in 1999 as a producer of architectural renderings commissioned by various architects and property developers. Since 2015 participating architect in cooperation with colleagues, and since 2018 project architect. Current projects are private villas, holiday homes, barns and boathouses.
.
ARCHITECTURE
Architecture is the art of organizing the built environment so that it becomes practical, beautiful and sustainable. For example, so that the parts and functions interact with each other, form a soothing or exciting composition, enable varied use, etc. You balance the features so that they fit the context in a feasible way.
To balance them may certainly include prioritizations, for example, depending the context. But to prioritize one of the building's features may also shift the interaction with its other features in a direction towards one-sided architecture. For example, many buildings become functional but lack visible beauty, spectacular but unsustainably constructed, or sustainable but dogmatically designed according to eco-labelled checklists, etc.
If anything is to be prioritized, it is the balance that allows the architecture to be sufficiently versatile. What fits in a specific context gradually emerges in the architect's investigation, for example with the help of models, calculations, and images produced in collaboration with expertise and relevant stakeholders. In this way, we find the best feasible solution.
BACKGROUND
I began as an architectural illustrator, at first with pen and paper, and around 1991 with computer graphics. The technique was new and the jobs were few, so I looked for work abroad.
In 1992 I was hired by the architect Daniel Libeskind in Berlin to produce digital counterparts to some of the handmade drawings and models that had been produced in his office. Five months later I was hired by Rem Koolhaas in Rotterdam where I helped his office OMA win the 1992 competition for two libraries at Jussieu in Paris. My renderings were published in The New York Times (February 14, 1993) and later in the Swedish magazine Arkitektur (nr 7, 1994).
In Sweden I was employed at Wingårdhs between 1994-99 where I helped the office by refining work methods, and producing presentation renderings in many competitions that we won, such as the control tower at Stockholm Arlanda airport, and the Swedish embassy in Berlin.
In 1999 I started Kopare Bild AB in Stockholm as a visualization consultant collaborating with many different architects and property developers. By 2010 I had become more interested in actual construction, and after complementary studies in architecture I finished a masters degree at KTH in 2015.
Since 2015 I've participated in various housing projects in Stockholm for Vera Arkitekter, Symbios Förvaltning and others. Recent projects include villas, cottages, and boathouses in the Stockholm archipelago, and currently I'm building my own house by the sea with the help of local builders.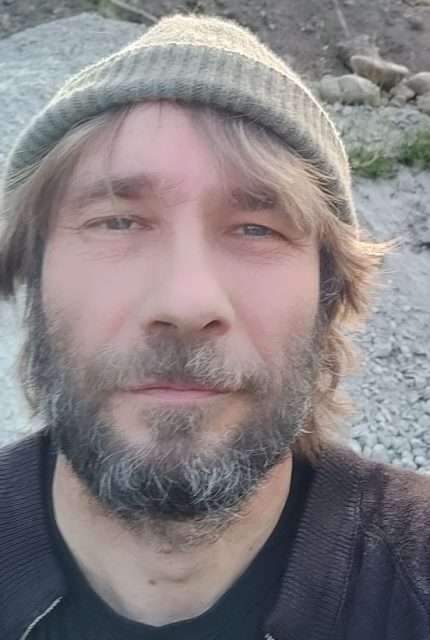 CV Jerry Kopare
1966 Born in Jönköping, Sweden
1988-91 Art history, internships at building sites and architecture offices Stockholm
1991 Kopare Arkitekturillustrationer Stockholm
1992 Studio Daniel Libeskind Berlin
1992-93 OMA Rem Koolhaas Rotterdam
1994 Herman Hertzberger Amsterdam
1994-99 Wingårdh Arkitektkontor Göteborg Stockholm
Since 1999 Kopare Bild AB Stockholm
2015 Master of Architecture KTH Stockholm
Since 2015 practicing architect
2020-23 House by the sea