En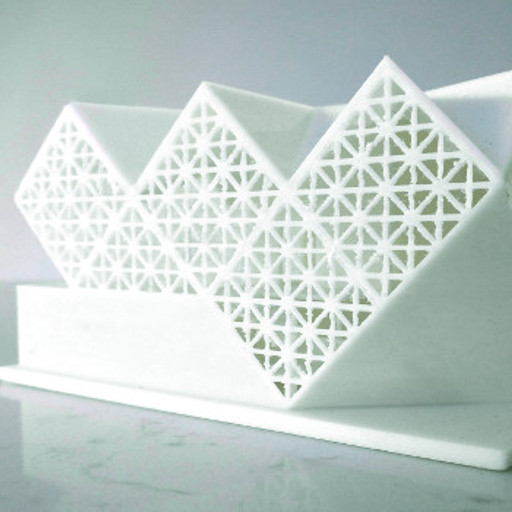 THE COMPANY
Kopare Bild AB established in 1999 as a producer of architectural renderings. Eventuelly it included other architectural services, and since 2015 mainly in construction of housing and commercial buildings. Also production of brochures and 3D-printed models.
Contributors
architects Jerry Kopare and Olof Tydén, 3D print specialist Zeno Bilucaglia, gardener Ulrika Lindholm, and engineers from SD-project.
ARCHITECTURE
Interplay
Comfortable, functional, economic, fair, ecological are examples of useful features that in some cases interplay with lightweight strength and exciting beauty, in other cases with heavy and massive strength and soothing beauty. It shows itself in the architect's investigation. In dialogue with contractor and consultants documents are produced that make it possible to construct attractive buildings.
Art and science
Functionalists made the art invisible, postmodernists explained away the science. But architecture is both science and art, a field across borders that motivates curiosity and expertise on many things. With the help of facts, tentative sketches, interpretations, comparisons, and creative imagination contexts can be discovered that provide solutions to questions on the use, construction, and appearance of buildings.
Different views
Architects and the public now have different views on building styles, because when architects reject objectivity and the public distrusts expertise opinions are formed on different grounds, coincidences or special interests. But what distinguishes aesthetic interest from other interests is that something is appreciated for its own sake: classic and traditional architecture has been formed for a long time and lives on with individual variations without being systematically followed by dissatisfaction and counter-reactions. Perhaps because it is versatile and reflects attractive features that are less dependent on temporary contexts or special interests.
Aesthetic facts
When structure, usability, and strength interact aesthetic facts are formed as discoverable predispositions in the design of the building. For example, a filigree structure that is useful and strong is predisposed to be viewed as more attractive than the useless and fragile. Granted that also the fragile may attract, e.g. when viewed in a beautiful light or associated with ideas such as transience, but neither the view nor the idea are real properties of the building. Aesthetic facts enable the discovery of architectural qualities regardless of social, historical, and cultural contexts.
About the architect
I learned architecture by working with skilled architects in different styles, and later I also acquired the formal competence. I design contemporary buildings with classic features, sometimes with peculiar or futuristic details following use and sustainability. As a person I'm pragmatic, technically driven, creative, and have experiences that can be useful in complex projects.
Jerry Kopare
BACKGROUND
I started early with digital architectural illustration, and worked for curious architects such as Daniel Libeskind in Berlin and Rem Koolhaas in Rotterdam. In Sweden I was employed by Gert Wingårdh between 1994-99 when my pictures helped the office win projects such as Stockholm Arlanda airport control tower and the Swedish embassy in Berlin. Thereafter I worked 12 years as a free consultant for different architects and property developers on different types of projects. To string together my experiences I finished a Master of Architecture degree at KTH in 2015, and thereafter I participated in housing projects for Brunnberg & Forshed, Vera, and Jacob Cronstedt.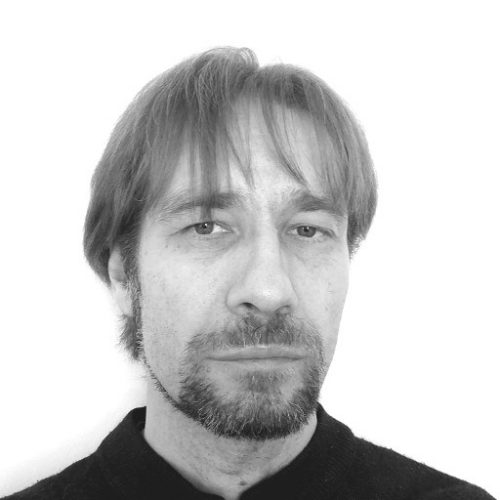 CV Jerry Kopare
1966 Born in Jönköping, Sweden
1988-91 Art history, internships at building sites and architecture offices Stockholm
1991 Kopare Arkitekturillustrationer Stockholm
1992 Studio Daniel Libeskind Berlin
1992-93 OMA Rem Koolhaas Rotterdam
1994 Herman Hertzberger Amsterdam
1994-99 Wingårdh Arkitektkontor Göteborg Stockholm
Since 1999 Kopare Bild AB Stockholm
2015 Master of Architecture KTH Stockholm
Since 2015 practicing architect